It's the weekend again! Woohoo!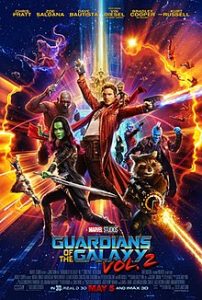 We'll be continuing our foray into the MCU this weekend, for sure. The last movie we watched was Dr. Strange. So, on tap for this weekend is Guardians of the Galaxy: Volume 2 and Spiderman: Homecoming, at least . If we have time, Thor: Ragnarok and Black Panther and then we're into Avengers: Infinity War.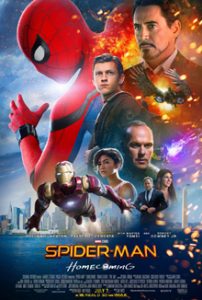 Other than that, I'm pretty sure there'll be some lawn mowing and weed-whacking. And writing. Lots of writing. We have three writers in the house and we all have deadlines. Self-imposed deadlines but, deadlines nonetheless. By the end of the weekend, I should be done with the first draft of the fifth assassin nun story, ready to get going on the sixth and final one come Monday.
As of tomorrow (Saturday, July 18, 2020), we're officially two weeks away from the start of the Stanley Cup playoffs. I'm looking forward to the exhibition game on Tuesday, July 28 against the Calgary Flames but I can't see how it's going to be anywhere near as intense with no fans in the building getting riled up. Here's a sample of what it was like with fans in the building.
Have a great weekend, y'all! See you on the flip side!